Let us do the work for you
We're committed to providing quality service and support to our tenants and clients. Our personalized approach to helping you is what makes us the best fit for your property management needs.
We specialize in the following: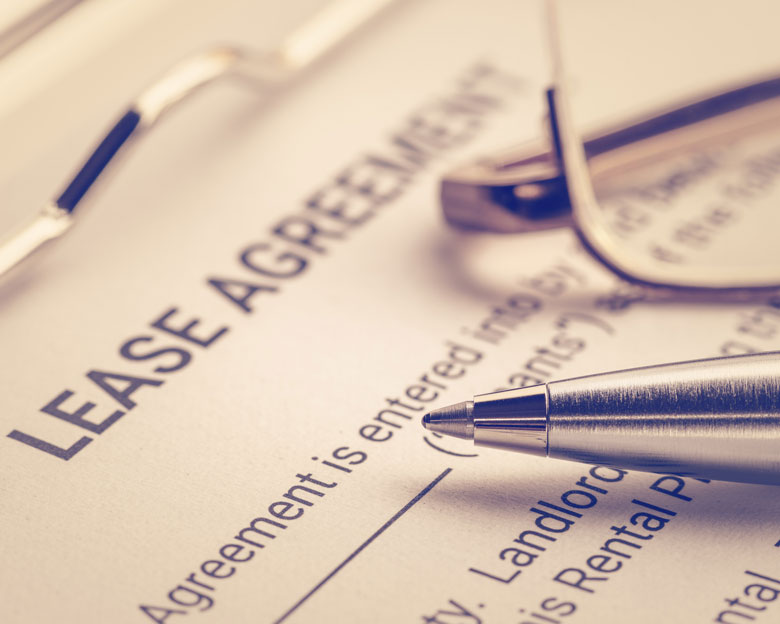 Full-Service Property Management
Our Full-Service Property Management includes but is not limited to the following.
Leasing
Screening potential tenants
Drafting, signing, and renewing leases on behalf of property owners
Collecting Rent
Maintaining properties including landscaping and snow removal
24/7 emergency maintenance
Proventive maintenance
Arranging for necessary repairs to properties
Setting up and adhering to budgets for property maintenance
Municable occupancy inspections
MIKAT's owners have built, owned, and managed rental property for over 30 years. Our friendly and professional leasing agents keep tenants and owners happy by encouraging tenant retention.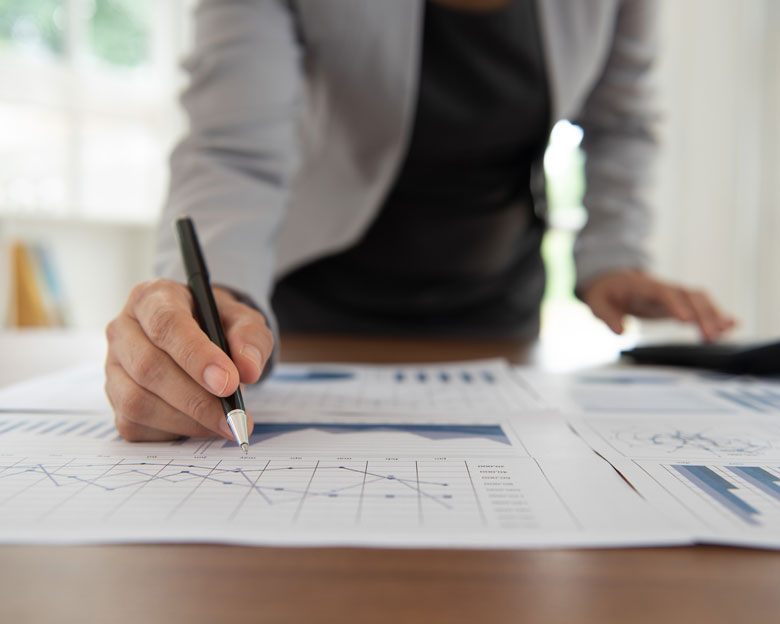 Condominium Association Management
Our management staff has over 30 years of experience in condominium association management and has the resources to effectively handle any and all issues. We are familiar with all aspects of:
Budgeting
Working with the Board of Trustees
Common area maintenance
Our managers are available for condominium owners whenever they need us and we aim to make the Board's job easier by providing detailed reports, creating a cost-effective maintenance plan, and working to enforce the Declaration and Bylaws. We pride ourselves on personal service and our property managers take a personal interest in every property they manage.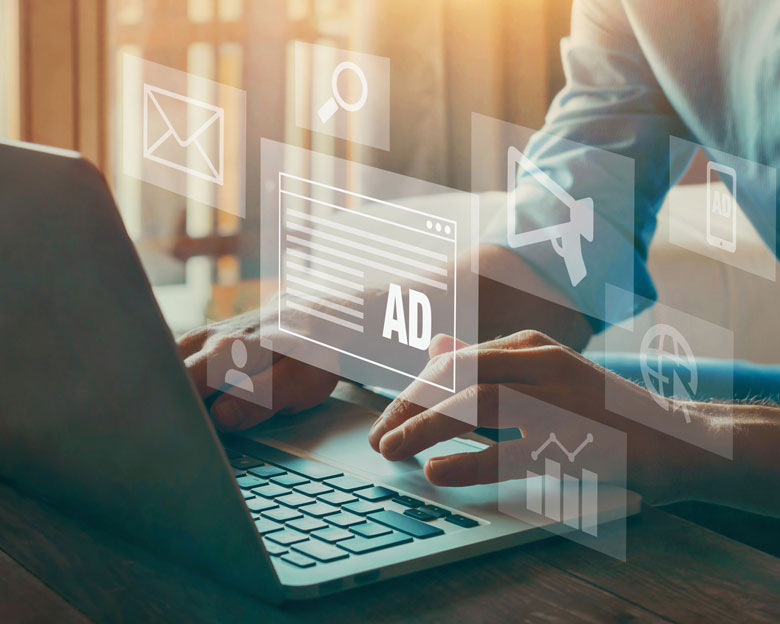 Marketing
MIKAT will work with you to create a cost-effective marketing plan for your property. Our marketing professionals can assist you in maximizing the return on your advertising investments. We work within your budget and combine internet marketing, as well as signage and social media to promote your property to potential renters.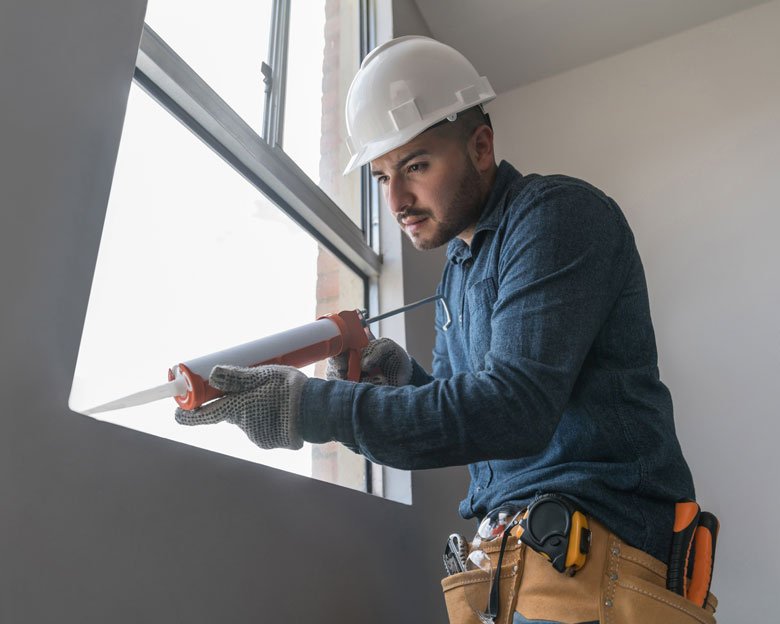 Maintenance
Our trained maintenance technicians will keep your property clean and aesthetically pleasing to owners or renters. We will ensure that all work done on the property is done in a professional manner, by a licensed and insured company. We offer 24-hour maintenance and are always available when you need us. We pride ourselves on taking care of your property the same way that we take care of our own. Our maintenance staff creates preventative maintenance schedules for all properties that we manage, allowing us to reduce maintenance costs.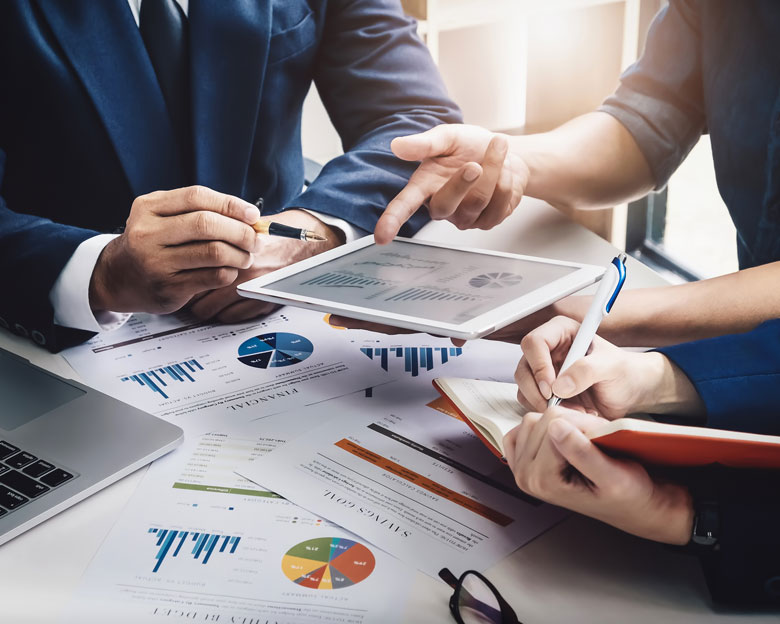 Full Accounting Services
Our office knows how vital it is to receive accurate and timely accounting information. In addition to tracking all income/expenses and collecting assessment/rent, we provide monthly financial statements, accounts receivable and payable reports, and bank reconciliation. We also prepare detailed budgets for every fiscal year to help keep you on track. You will receive verifiable recordkeeping at all times.